Joi Ito
Success in the New Economy
Changing Education Paradigms
The Gift and Power of Emotional Courage by Susan David
On Millennials in the Workplace by Simon Sinek
Why it's time to forget the Pecking Order at Work by Margaret Heffernan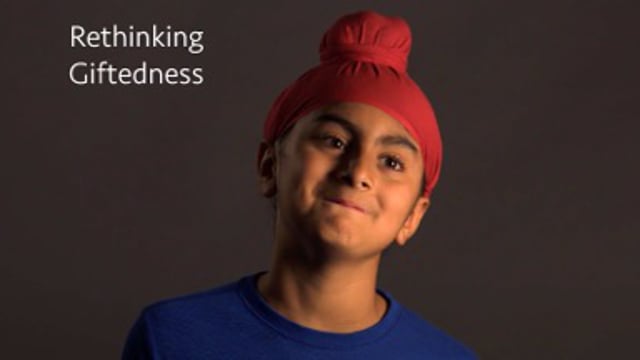 Rethinking Giftedness by YouCubed and Citizen Film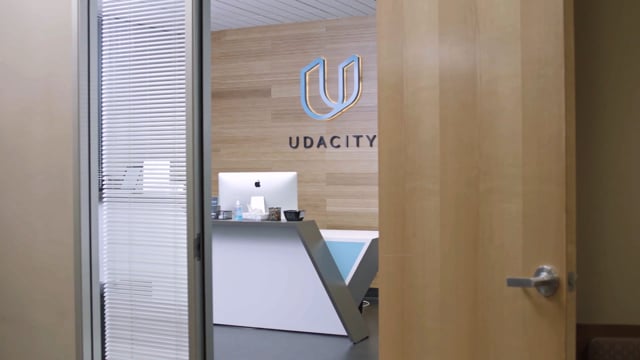 The Udacity Nanodegree Program
Joi Ito

Want to Innovate? Become a Now-ist.

Success in the New Economy

This update to the viral animation video "Success in the New Economy" helps audiences understand how to ultimately secure a competitive advantage in the new economy. Students must simultaneously receive applied technical skills, industry-recognized certifications, and employability preparation combined with a rigorous general education. Produced and narrated by Kevin J. Fleming, Ph.D., a work of SUBSTANCE. Funded by Orange County Career Education:

https://futurebuilt.org/

Changing Education Paradigms

This RSA Animate was adapted from a talk given at the RSA by Sir Ken Robinson, world-renowned education and creativity expert and recipient of the RSA's Benjamin Franklin award.

The Gift and Power of Emotional Courage by Susan David

On Millennials in the Workplace by Simon Sinek

Simon Sinek cites four reasons why he believes so many millennials are unhappy at work.

Why it's time to forget the Pecking Order at Work by Margaret Heffernan

Organizations are often run according to "the superchicken model," where the value is placed on star employees who outperform others. And yet, this isn't what drives the most high-achieving teams. Business leader Margaret Heffernan observes that it is social cohesion — built every coffee break, every time one team member asks another for help — that leads over time to great results. It's a radical rethink of what drives us to do our best work, and what it means to be a leader. Because as Heffernan points out: "Companies don't have ideas. Only people do."

Rethinking Giftedness by YouCubed and Citizen Film

Instead of deciding some students are "smart" or "gifted" we should acknowledge that everyone is on a growth journey and we should celebrate the growth potential of all students.

The Udacity Nanodegree Program

Take, for instance, the Data Analyst degree. A nanodegree from Udacity prepares students for a career in data science. The program is two terms, three months each, with earning potential ranging from $64K to $109K a year. Udacity offers a wide variety of affordable degrees in cutting-edge technology.